Elemental Angels Book Series Blog
March 3, 2010
Elemental Angels is a series from author D. C. Cowan.  The story is about inter-dimensional beings from a faraway world that adopt mortals from the Dionne System.  Once they adopt a mortal they become his or her guardian and the mortal is able to use the angels' power over the element as their own.  Follow the stories of many different characters as they learn the truth of their galaxy and powers and fight against the evil Hellions who abduct and experiment on mortals.  This series is intended for young adults and teenagers interested in a mystical adventure full of celestial beings and full of pictures from the author as well.  Visit the blog to find sample chapters, free eBook offers, and eBooks that are currently available.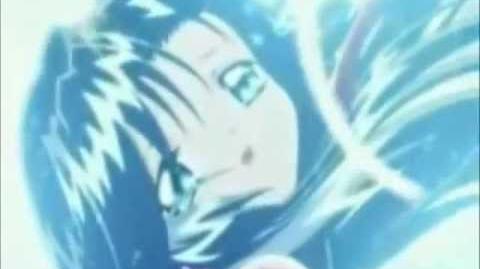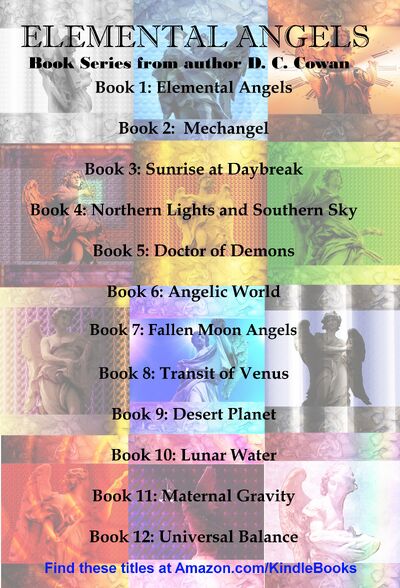 Ad blocker interference detected!
Wikia is a free-to-use site that makes money from advertising. We have a modified experience for viewers using ad blockers

Wikia is not accessible if you've made further modifications. Remove the custom ad blocker rule(s) and the page will load as expected.